Fostering Metacognition in Preschool
When young students engage in play, they can be guided to begin taking a central, active role in their learning.
Legitimizing and respecting what children do on a daily basis is an important part of my role as an early childhood educator. For this reason, I base my work on listening, observing, and welcoming children's common and individual interests. While I listen to them and observe what they show me, I propose explorations and questions to affirm their learning process.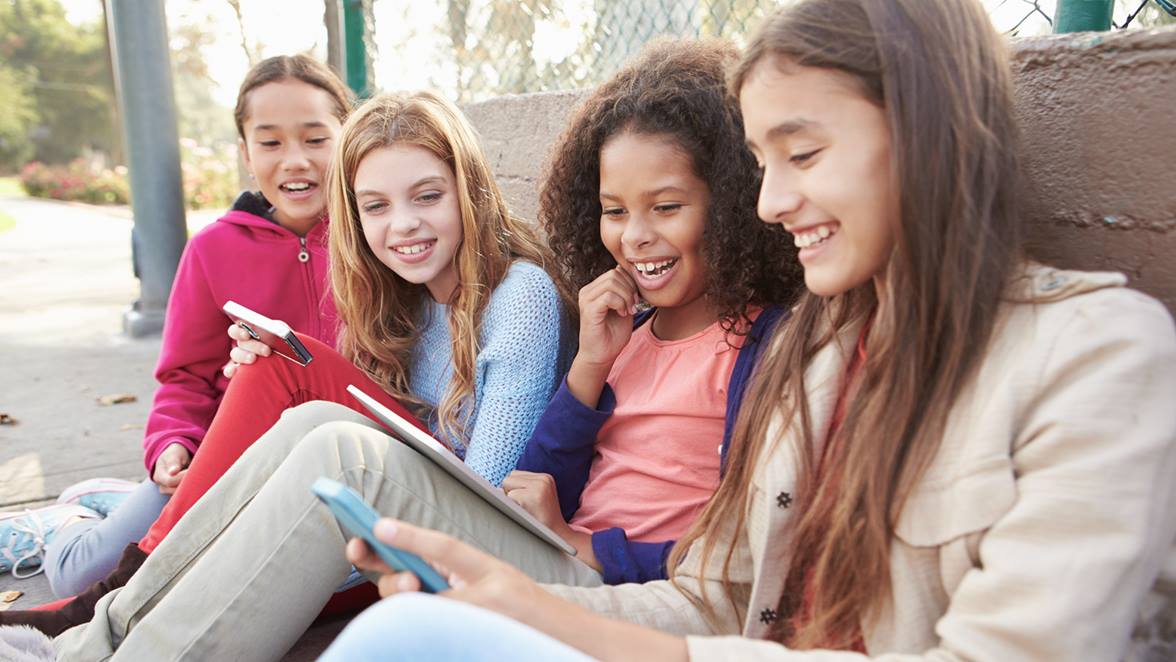 Young children, 3 and 4 years old, acquire knowledge by playing; they investigate, raise, and evaluate hypotheses, creating meaning for their interactions and experiences. While they play, children learn how to recognize and solve problems by exploring different situations, which allows them to acquire knowledge in the physical, social and emotional, and cognitive areas. It's through play that children legitimize their learning processes and have the opportunity to be protagonists in their own learning development.
Start of newsletter promotion.
End of newsletter promotion.
LETTING CHILDREN HAVE THE LEAD IN THEIR LEARNING
In the Brazilian educational field, children's protagonism means the active and effective role of children in acquiring knowledge, which shows their cognitive development. Protagonism also involves solving problems and facing different situations in their daily lives. It's through their protagonism that children exercise initiative, autonomy, and critical and reflective thinking. Children who are protagonists in their education learn to think and make decisions; they're capable of appropriating and reflecting on their thinking, which is the basis for metacognition.
Several studies indicate that while young children can have metacognitive experiences by themselves, they don't know how to interpret these experiences. One way to remedy this is to record and photograph their actions and explorations, transforming them into a pedagogical document that the children can see, enabling metacognition. (It's important to emphasize that written parental permission is necessary when taking photos or videos of children, as well as explaining how you'll use the images.)
To stimulate metacognition, promote situations where children can play, investigate, and question their findings. For example, when the children in my class showed a common interest in playing and modeling with clay, I started to think of new ways of teaching, learning, and challenging the children to enhance their knowledge about that material.
Throughout this journey, I constantly asked myself about which representational strategies I could use to further enhance children's learning in a meaningful and uncomplicated way. I also wondered how I might provide children with further resources to create their hypotheses on the possibilities that clay could offer them, and how they could monitor and evaluate their thinking about these possibilities.
At that moment, I asked myself: How can teachers make learning come alive? How can teachers empower learners to tell their learning story? And what guiding questions can I ask to help students reflect on their own thinking, promoting their protagonism in their learning processes? I came up with three guiding questions:
What did you feel when touching the clay?
Was the clay soft or hard? What can we do to make it softer?
What else can we do with clay?
From these questions, the investigative process for finding the answers strengthened the group and their bonds with each other. Playing and modeling with clay was also a form of language; the children created their own narratives, expressed their feelings, and expanded interpersonal relationships while exploring together. Each child was able to autonomously express themselves and recognize their own voice in the final product, creating and sharing different plots and stories, which developed their orality:
"I'm modeling a haunted castle with some wild animals in it."
"I am shaping a car. A car with crazy wheels. And in the future, it will fly around the cities."
"I did a cave, and there is a doll sleeping inside the cave."
By developing these narratives, children were able to embrace different voices, since each child was able to autonomously express themselves and recognize their own voice in the final product.
Through the metacognition of their play and experiences with clay, the children were able to identify their learning needs and to gather and organize their materials. Consequently, they could plan for the next task, monitoring and evaluating their hypothesis on their explorations. After that, the children were able to face new challenges and create new contexts that contributed to extending their learning processes, as well as their repertoires and explorations. Metacognition gave the children an active voice and expanded their views and representations in relation to the knowledge they acquired.
Metacognition as a learning strategy can also influence motivation, initiative, self-confidence, autonomy, and critical thinking. And most important, the metacognition of learning processes makes learning visible. When children observe, reflect on, monitor, and evaluate their own thoughts, they can be active subjects in their learning processes—protagonists in their learning.
Anxiety and Depression in Children by Centers for Disease Control and Prevention
Metacognitive teaching strategies that empower young children by Michael Hilkemeijer
The Role of Make-Believe Play in Development of Self-Regulation by Laura E. Berk, PhD
What is sensory processing disorder? by familydoctor.org
How to Change Negative Thinking Patterns by Juliann Garey
How to Help Kids Deal With Cyberbullying by childmind.org
How Can We Help Kids With Non-Verbal Learning Disorder? by Caroline Miller
Dyslexia and ADHD: Which Is It or Is It Both? by Timothy J. Legg, Ph.D., CRNP — Written by Rebecca Joy Stanborough
Occupational Therapists: What Do They Do? by Beth Arky
Sensory Processing FAQ by Child Mind Institute
Autism Plus Wandering by Beth Arky