What Are Some of the Causes of Aggression in Children?
To treat it, we have to find out what's driving it
by Raul Silva, MD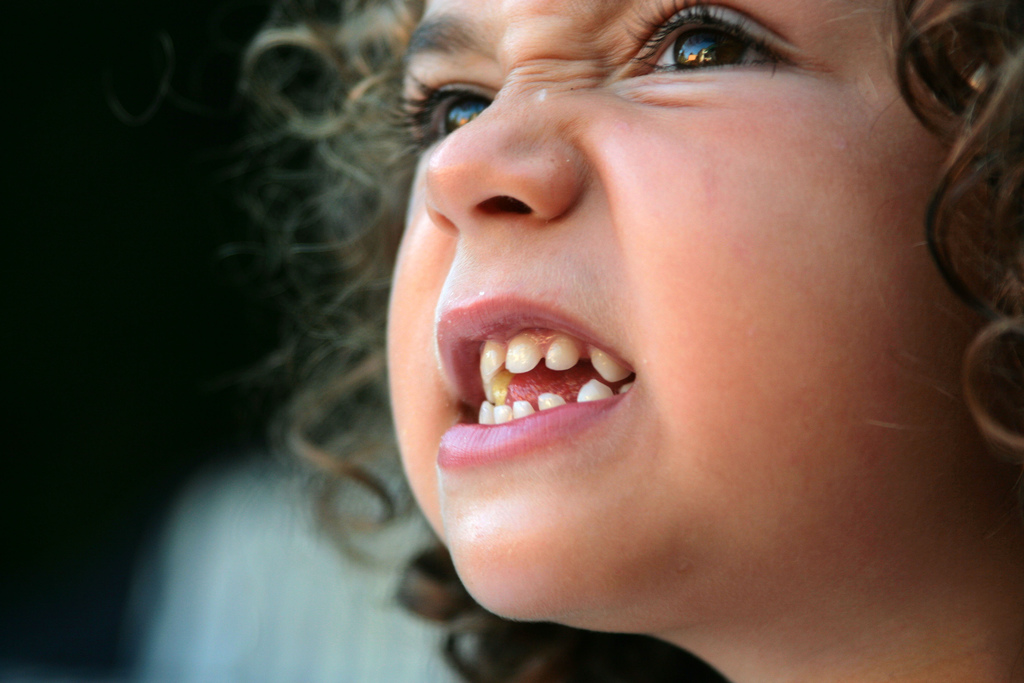 Agression in children can be a symptom of many different underlying problems. It's a very polymorphic thing, a commonality for any number of different psychiatric conditions, medical problems, and life circumstances. And so at the very essence of treating aggression is first to find out what's driving it.
You can break down the causes for aggression into several groups.
Mood disorders First, are there mood issues? Kids who are bipolar1, in their manic stages, very frequently become aggressive. They lose self-control, they become impulsive. On the other end of the spectrum, when they become depressed, although aggression is less common, they can become irritable, and sometimes that irritability and cantankerousness causes kids to lash out.
1 Bipolar disorder, also known as manic-depressive disorder, is characterized by bouts of major depression and periods of mania — euphoria, poor judgment and extreme risk-taking activity — in an often debilitating cycle. Our guide provides information on symptoms, diagnosis and treatment options for bipolar disorder.
Psychosis The psychotic illnesses2 may also manifest with aggression. For example, kids with schizophrenia are often responding to internal stimuli that can become disturbing. Sometimes kids with schizophrenia become mistrustful or suspicious—or full-blown paranoid—and they wind up striking out because of their own fear.
2 Schizophrenia is a disorder characterized by distorted perceptions of reality. These distortions include hallucinations and delusions, as well as what's called "disorganized" thinking and speech, which means that thoughts are disconnected, and answers might be unrelated to questions. Schizophrenia is rare in childhood. Onset is usually late adolescence or early adulthood.
Frustration Kids who have problems with cognition (what's now called intellectual impairment) or communication (including autism) may also manifest with aggression. When children with these conditions become aggressive, they often do so because they have difficulty dealing with their anxiety or frustration and can't verbalize their feelings as others do. The aggression may also be a form of impulsivity.
Impulsivity And then there are the disruptive behavior disorders. In children with ADHD, the most common of them, impulsivity and poor decision-making can lead to behavior that's interpreted as aggressive. These children often don't consider the consequences of their actions, which may come across as callous or malicious when they're really just not thinking.
Conduct Disorder With conduct disorder3, aggressiveness is part of the matrix of the illness, a large component of what that is. Unlike the child who just isn't considering consequences of his actions, kids with CD are intentionally malicious, and the treatment and prognosis are quite different.
3 Conduct Disorder (CD) is characterized by callous disregard for and aggression toward others, from pushing, hitting and biting in early childhood to bullying, cruelty and violence in adolescence. In this guide you'll find the signs and symptoms of conduct disorder, how it's diagnosed and options for treatment.
Injury And sometimes there are organic reasons for aggressive outbursts, when a child has frontal lobe damage or certain types of epilepsy. In these cases there may be no comprehensible reason for the aggressive episode, and the episode could have an explosive component.
Trauma Finally, there are times when aggression in children or teenagers is provoked by stressors in their situation, and do not represent an underlying emotional illness. But it is important to understand that this is fairly rare, and when aggression begins to happen on a more frequent basis, it could represent a brewing emotional problem.
How to Calm a Child with AutismBy Lisa Jo Rudy
How Autistic Meltdowns Differ from Ordinary Temper TantrumsBy Lisa Jo Rudy
5 Simple Ways to Make Life Easier for Your Sensitive KidBy Lindsey Biel
Understanding Generalized Anxiety Disorderin Children By Keath Low
Sensory Integrationby Autism Research Institute www.autism.com
ADHD or Autism?By WebMD
Learning Disabilities: What Parents Need To Knowby healthychildren.org American Academy of Pediatrics
Anxiety disordersby Mayo Clinic Staff